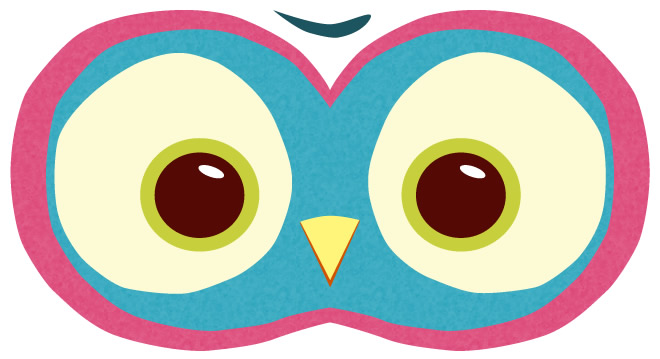 I'd like to introduce you to a new startup studio Cowly Owl. Based in London and founded by artist/designer/inventor Chris O'Shea.
Our first app Makego was published in February by Chris O'Shea, but will soon come under the Cowly Owl brand. A new app is on the way very shortly for iPad.
Exciting times ahead.