At the start of the year I attended a Microsoft developer day with the London Unity User Group, doing a test port of Dinosaur Mix to Windows Phone (photos 1 & 2).
Little Digits & Dinosaur Mix were shown at the TIFF digiPlaySpace (Toronto)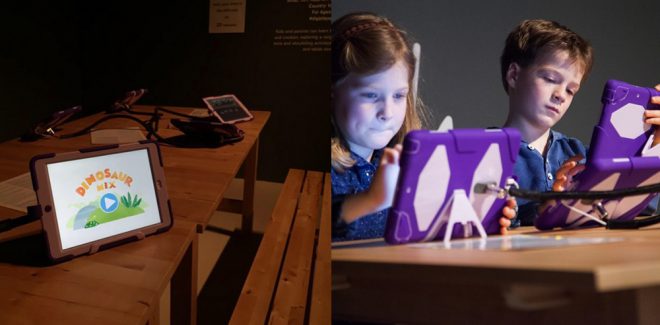 (Photo credit. Courtesy of TIFF, 2015)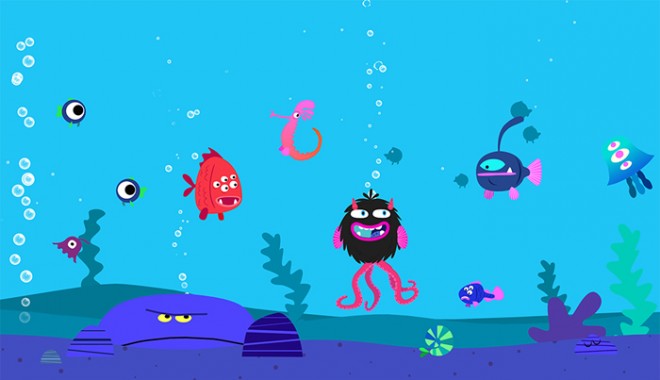 After 8 months of work, Monster Mingle was released on 23rd April. It was featured in the kids category by Apple (pic) in many countries, but also on the homepage in Japan & South Korea (pic). As a result it temporarily reached the number 1 kids app spot in UK, Japan and South Korea (pic) but it is hard to keep that position.
In May I spent a long time creating this Making of Monster Mingle blog post and video to show the amount of work that went into it...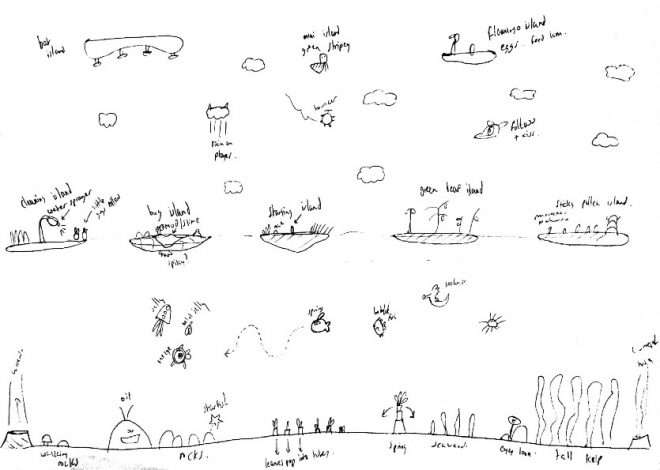 In June the app was released on Android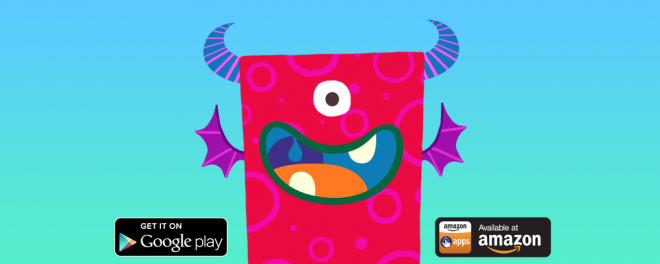 In July I was lucky enough to be asked to show Monster Mingle in the Indie Zone of Minecon, a huge Minecraft fan convention. Read the report here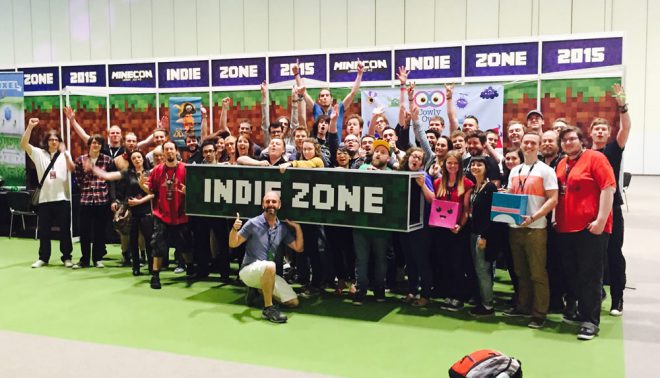 After creating such a long app, I decided to set myself a challenge with an experiment, how quickly could I make and release an app. I created Fireworks Lab, from first sketch to App Store submission in 10 days! It was released on 4th July for Independence Day in the US, got a feature in the kids category and later on went free from 5th November for bonfire night. It was also my first cross platform launch, on iOS and Android from day 1.  As an experiment I learnt a lot and what to improve for next time.
In September Monster Mingle won 2nd prize at the Digital Ehon award in Tokyo (part of the Digital Children's Book Fair)! Read about it and check the trophy 🙂

In September I returned to working part time and looking after my kids. I also started doing freelance work, including something for Primo toys that I'm not allowed to talk about yet.
In October Monster Mingle was nominated for Cinekid nominated for Best New Media Production award. Although it didn't win, kids had a great time playing with the app in the MediaLab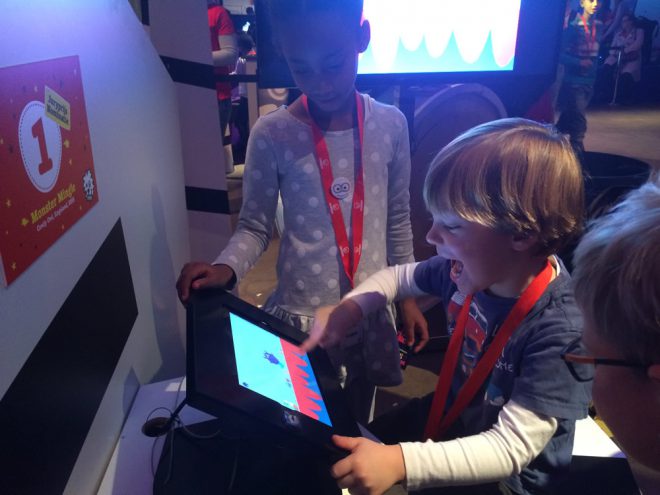 I then went to Anchorage Alaska to undertake research for an installation I am making for a children's hospital there, which included a workshop with school children. (photos 1 & 2)
Monster Mingle was also nominated for Children's BAFTA award, but sadly did not win.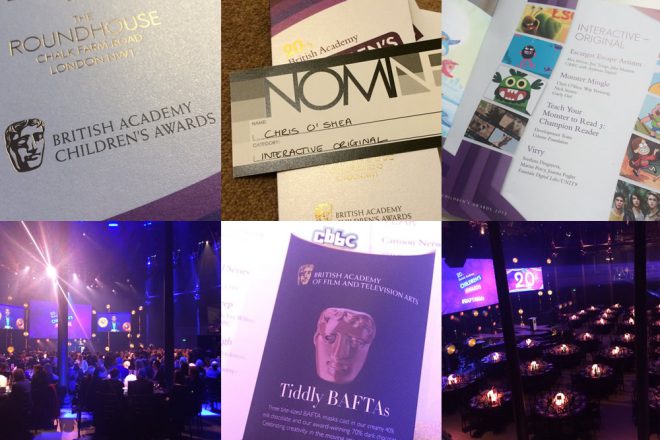 Finally I released a big update to Monster Mingle for halloween...
Just enough time left to wish you a Merry Christmas and to say a big thank you for all of your support this year!