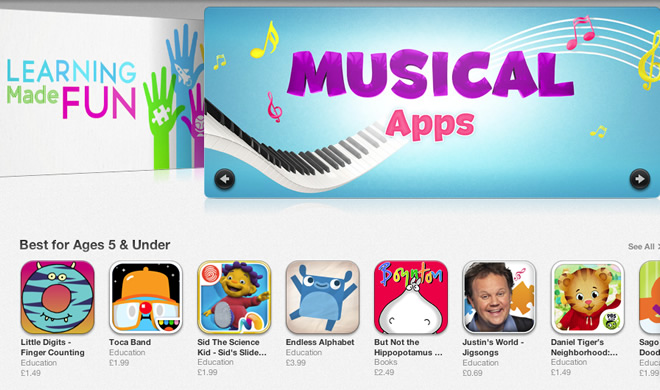 In time for the release of iOS 7 today, Little Digits has been updated with minor bug fixes to make sure it is compatible, so please update to version 1.04 in the App Store.
We are happy that Little Digits has been featured by Apple in the new Kids Category, a new featured category on the App Store for apps aimed at children, with tighter rules that help keep kids safe.
Happy Wednesday everyone.