Just enough time left to wish you all a Merry Christmas and to thank you for all your support this year.
This year Little Digits has received a couple of updates, been featured in the iPad TV ad, and featured as Editors' Choice, 10 Great Kids Apps and the new Kids Category.
Along with the apps, I've also been creating interactive installations for children, like Woodland Wiggle for the Royal London Hospital.
I've started uploading some behind the scenes pictures and videos to Instagram, so do follow us here: instagram.com/cowlyowl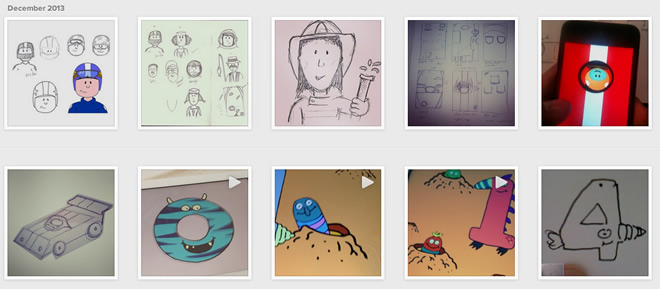 2013 may not have brought with it new Cowly Owl apps, but next year certainly will.  We are hard at work on the new app, due for release in Q1 2014. Sign up to the mailing list above to be notified upon launch.  I can't show you very much, but here is a sneak preview image...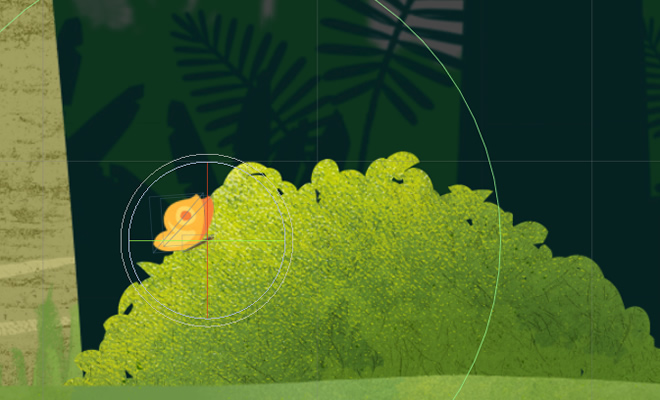 Have a lovely Christmas and see you in 2014!
Chris O'Shea, Cowly Owl