I'm very pleased to today reveal the new look for Cowly Owl and a new focus: games for the whole family to play together.
I founded Cowly Owl in 2012 (read the origin story). After 5 apps, multiple platforms and content updates, I felt like I had lost my sense of direction. It was time for me to refocus and decide what was important to me going forwards.
Having spent many years creating interactive installations that encouraged playfulness between people in the same physical space, I felt there was something missing in the apps I was creating. Whilst you could sit next to your child when they were playing with my apps, they were designed as single player experiences, so often it would be difficult to join in. Recently my own children have reached the video game playing age. I have been rediscovering the fun from my childhood, of playing and exploring these worlds together.
Today I am relaunching Cowly Owl, on mission to bring families together through the joy of games. Read more here.
From now on, all games I make will be designed with multiple players in mind, aiming to encourage social interaction, creativity and exploration together.
With this new change in direction I needed a logo that feels fresh and appeals to a wider audience. I asked some super talented people to help me and I am very happy with this rebrand...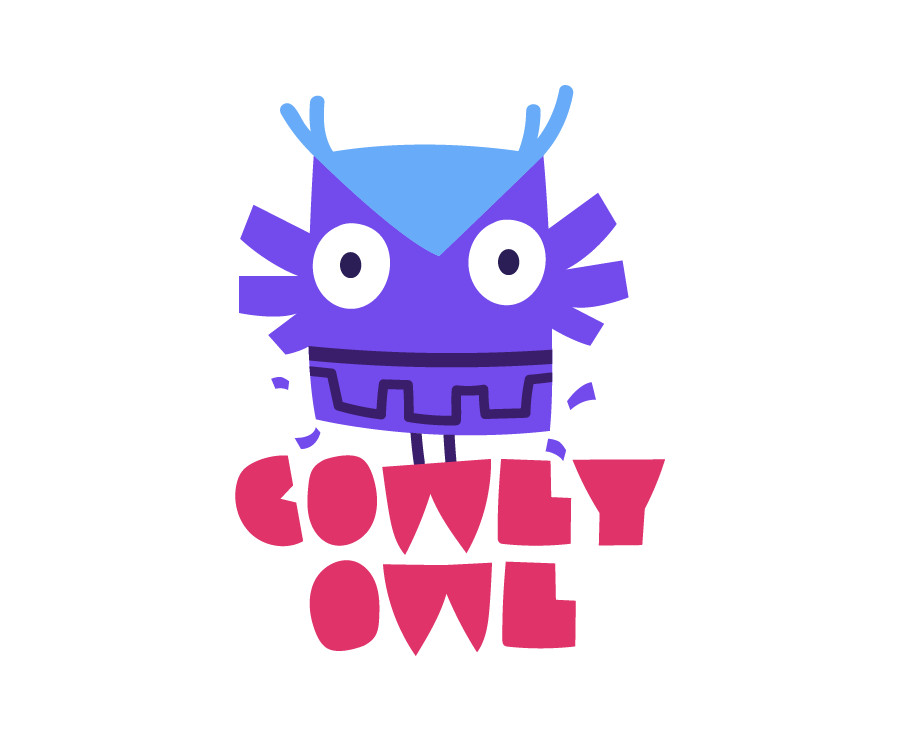 The logo was created by Rex Crowle (Media Molecule/Tearaway/Knight and Bikes).  Although we finished the logo over a year ago, I've been busy trying to finish the new game before revealing this.
You can see some of the logo development here: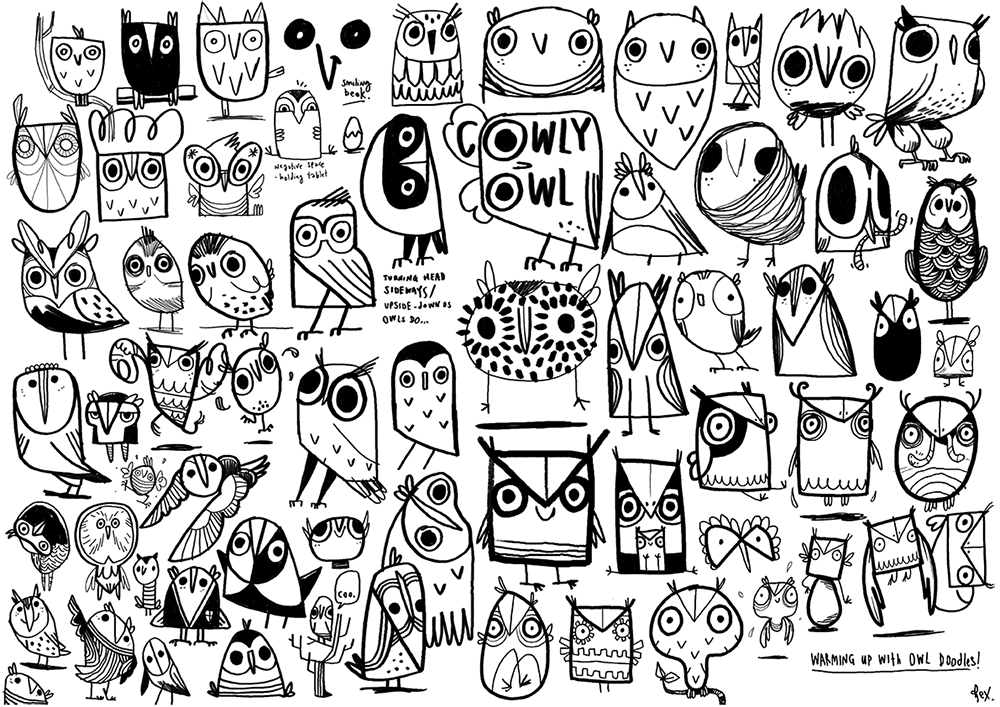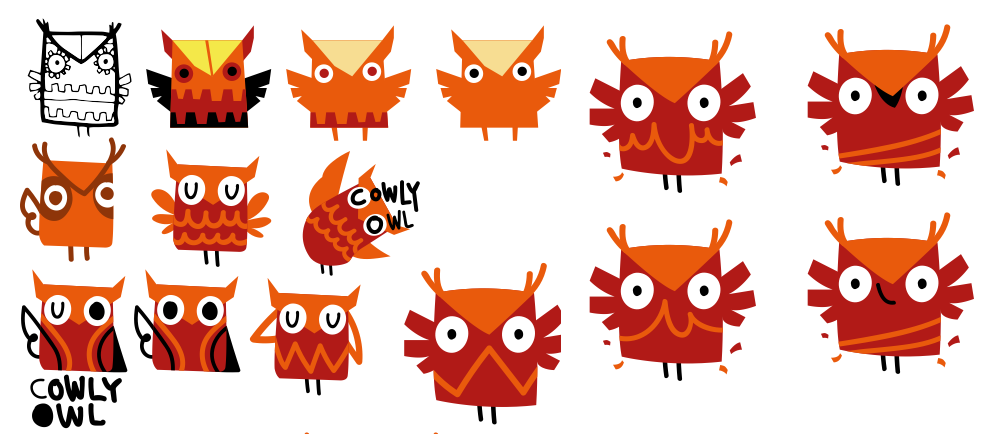 The animated ident was made by long time collaborator Wip Vernooij, with audio design by Resonate.
I will be updating existing apps with this new branding over the coming months.
Today however brings another surprise, a new game launch! Introducing Sizzle & Stew, a cooking game for two players. Available right now on the App Store.